Have you messy wires in your home?
Get Rid of messy wires in your Home!!
Get Home Cinema, Multi Room Audio, Smart Home or Surround Sound without messy wires throughout your Home
We regularly go to houses and are greeted by a mountain of wires coming from everywhere which our clients hate and want to get rid off.
Then we come along and get to work. We pride ourselves in getting the job done so our clients get maximum effect of their Home Cinema, Surround Sound, Multi Room media or Smart Home Systems. But paramount to us is that it is a neat and clean job, with everything tucked away in one area.
---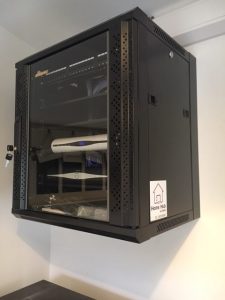 If you have a room like we have described then contact our experienced team at Digitel today.
If you are doing a renovation or new build it is best to contact us early to ensure that this does not happen in your Home.